Our Team
---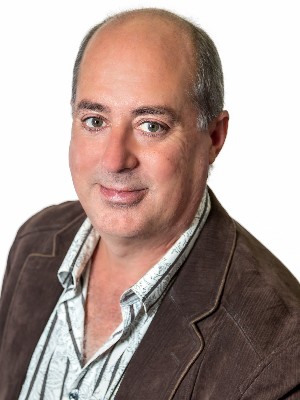 James Cairns
Salesperson/REALTOR®
Phone:
204.989.6900
Cell:
204.230.1110
Fax:
204.257.6382
jimcairns@royallepage.ca
My Website
My Listings
Languages Spoken:
French / Français, English / Anglais
About Me:
Helping clients to buy or sell their home, and providing answers to questions on how best to navigate the real estate transaction, is my honour and privilege. As an experienced Royal LePage REALTOR®, I will help you understand the current market conditions, analyze your needs and wants, review your budget and guide you to homes that fit your criteria. At Royal LePage, helping you is what we do™
---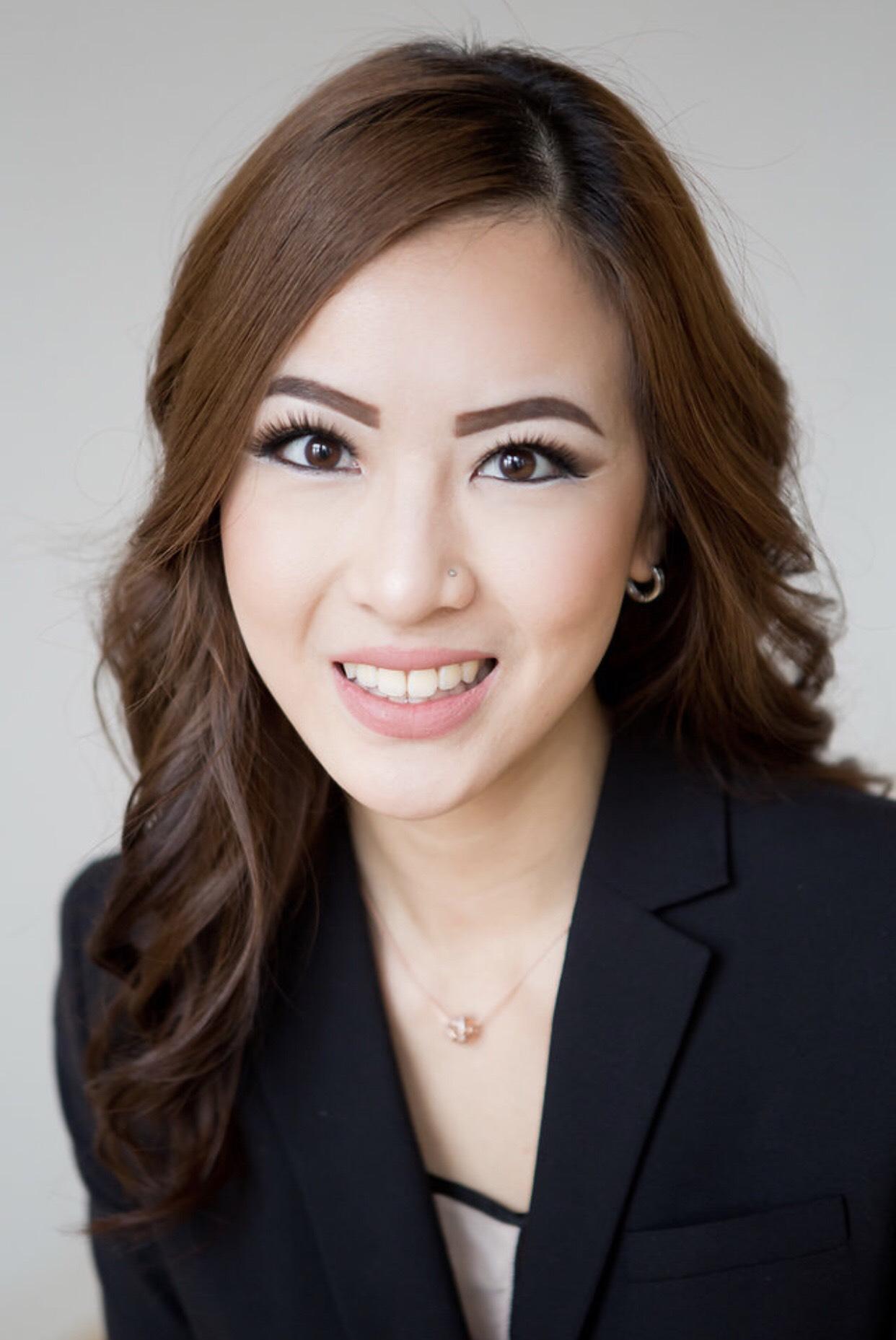 Melody Chang
Sales Representative
Phone:
204.989.6900
Cell:
204.898.7556
Fax:
204.257.6382
melodychang@royallepage.ca
My Website
My Listings
Languages Spoken:
Mandarin, Malay / Malais, English / Anglais, Cantonese / Cantonais
About Me:
As Melody immigrates to Canada at a very young age, she understands the difficulties of buying and selling homes. Real estate is in fact one of the biggest investments that every individual have to deal with in their lives. With this opportunity, she has helped clients from out of country to go through the whole real estate transaction to find a place where they can call home. Whether it is your first home, moving up to the home of your dreams, downsizing or investing, Melody is able to help you find the right home in the right neighborhood at the right price. Prior to real estate, Melody has served 10 years of Canadian-related experience in the customer service industry and has gained great communication skills and the ability to create a positive experience. Melody serves customers in the English, Mandarin, Cantonese, and Malay language. Recently, Melody has teamed up with Glen MacAngus and Associates to better service the community. Glen MacAngus and Associates is #1 Manitoba in Units Sold in 2017. Together, the team is able to provide more than 60 years experiences combined in the real estate market in Winnipeg.
---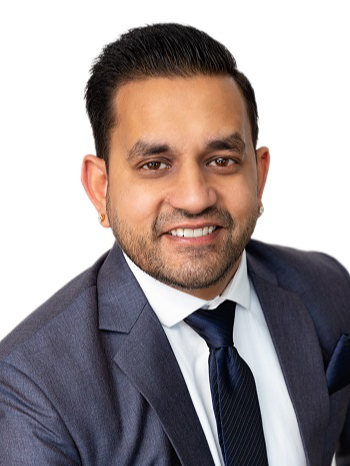 Manoj Choudhary
Real Estate Agent
Phone:
204.989.6900
Cell:
204.898.8706
Fax:
204.257.6382
manoj@royallepage.ca
My Website
My Listings
Languages Spoken:
Urdu / Ourdou, Punjabi / Pendjabi, Hindi, English / Anglais
About Me:
We can all agree that real estate is a powerful thing. Where you live becomes the center of your universe! Everything in your life revolves around this base! For most people this is the single biggest purchase decision of their lives, my main objective is to help you make sure that is the right decision for you! Anchored by an amazing team behind me at Royal LePage Top Producers, I am here to guide you through the real estate process. Whether a buyer, a seller, or an investor, we think of our clients as family. Lean on us—we are here to keep the process fluid, successful, and as low-stress as possible. Being a resident of Winnipeg for the past 23 years, I am well familiar with the ins and outs of our wonderful and diverse city. Being a business owner for the past 6 years, I also have many contacts throughout the city that can provide many different services include but not limited to interior design, renovations, finances, etc. Not quite ready to buy or sell, but curious about neighborhood options, local schools, our techniques, or current real estate "buzz"? Don't be shy—reach out to us and let's have a conversation!
---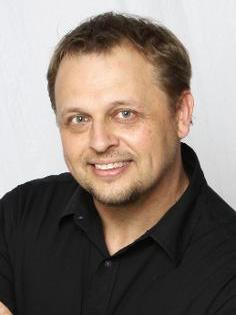 Ted Czarnecki
Sales Representative
Phone:
204.989.6900
Cell:
204.509.5520
Fax:
204.257.6382
gotted@mail.com
My Listings
Designations:
RI-Designated Real Estate Professional, MCNE-Master Certified Negotiation Expert, CSP® Certified Staging Professionals, SRS® Seller Representative Specialist, CERC Relocation Specialist, CRS, C.C.S - Certified Condominium Specialist
Languages Spoken:
Polish / Polonais, English / Anglais