Our Team
---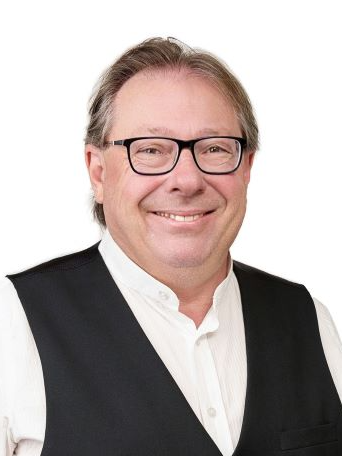 Rolf Hitzer
Broker/Owner
Phone:
204.989.6900
Cell:
204.960.2159
Fax:
204.989.6939
hitzer@mymts.net
My Website
My Listings
Designations:
Broker, RRP- Registered relocation professional, Associate Broker
Languages Spoken:
German / Allemand, English / Anglais
About Me:
Helping you with honest, reliable information when selling, buying or investing in real estate since 1987.
---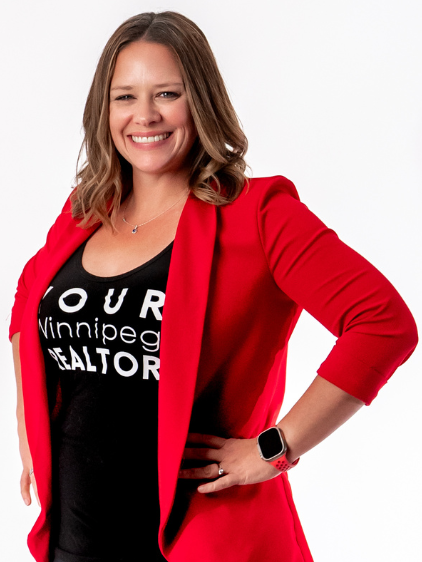 Nicole Hacault
Sales Representative
Phone:
204.989.6900
Cell:
204.333.7648
nicolehacault@royallepage.ca
My Website
My Listings
Languages Spoken:
English / Anglais
About Me:
With over ten years experience in the customer service industry I have gained extensive knowledge on how to create the most pleasing real estate transaction possible. I am extremely organized, thorough, and passionate about my job, and how my clients are treated. I make sure to always have the client in mind when making one of the biggest purchases of your life; I don't take it lightly as I understand how important and exciting it is to purchase a new home. 'Choosing Nicole as my realtor was definitely one of the best decisions I have ever made. I began looking at condos with Nicole in the summer of 2012 and she was by my side every step of the way, up until we found the perfect condo for me in April of 2013! From day one, Nicole was on the ball, asking and answering all of the right questions. I gave her everything I wanted in a home and exactly what I was looking for, and she immediately sprang into action and provided me with recent listings in my price range and in the area I was looking at, on a daily basis. She was so unbelievably patient with me, and after months of looking at condos, she found me my dream home. Her extensive knowledge and background in real estate was a huge benefit for me as I really had no idea what to look for when viewing a home, and had no idea what to expect. I could not have done it without her! I cannot thank Nicole enough for her patience, efforts, and advice. She is one of the most hardworking people I know, and she is more than just a realtor. She has a true heart, a great sense of humour, and is such a friendly person. I would, and have, recommended her to anyone I know, without hesitation. Thank you again Nicole for helping me find the perfect home!' - Krista Delf
---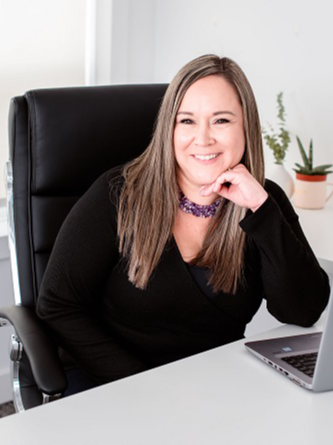 ---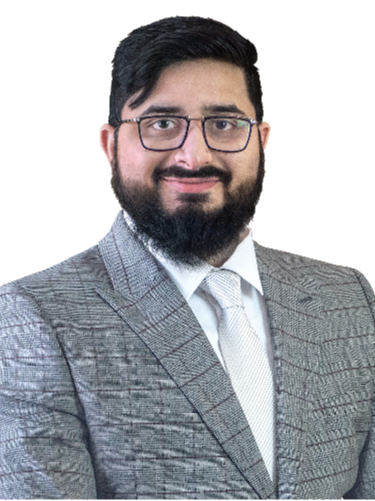 ---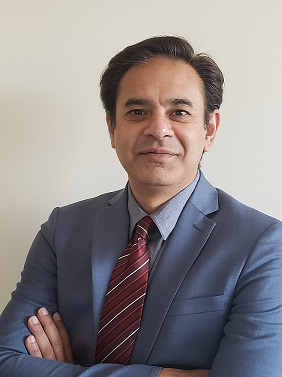 Faisal Hasnain
Real Estate Agent
Phone:
204.989.6900
Cell:
204.509.0282
Fax:
204.257.6382
faisalh@royallepage.ca
My Listings
Languages Spoken:
Urdu / Ourdou, Hindi, English / Anglais
---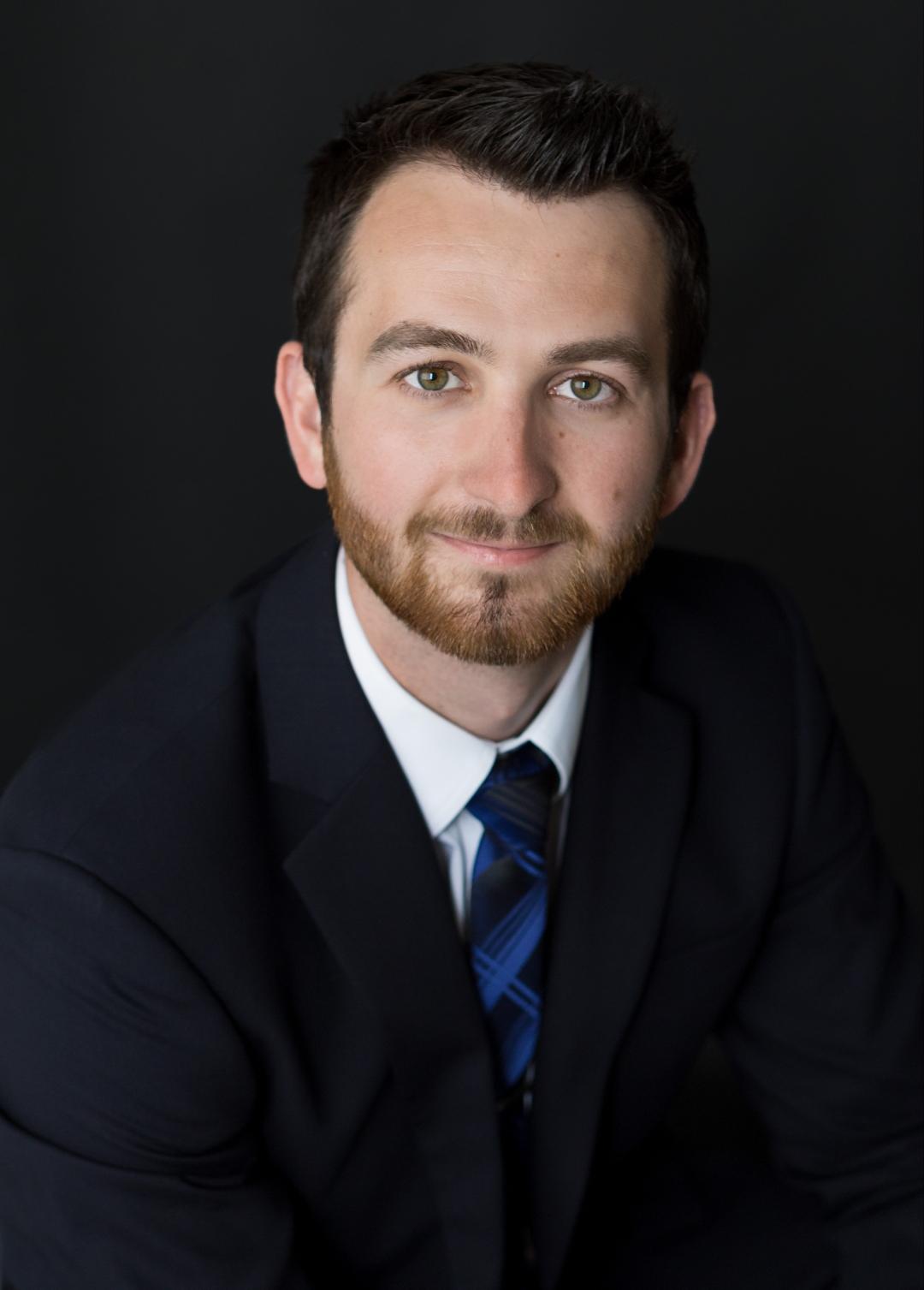 Christopher Hofer
Sales Representative
Phone:
204.989.6900
Cell:
204.807.5701
chrishoferrealtor@gmail.com
My Website
My Listings
Designations:
RI-Designated Real Estate Professional
Languages Spoken:
English / Anglais
About Me:
As Christopher grew up south of the city, he experienced how the housing markets have changed through the years in smaller communities first hand. Christopher realized how important it is to be on top of the market and give his clients the value, respect, and confidentiality that they deserve. He prides himself in serving his clients and giving them the smoothest transaction process he can offer. In today's competitive market place, it is important that you get the right person to assist you in your house hunting experience because real estate is one of the biggest investments that every individual will have to go through in their lives. Chris will offer great communication skills, professionalism, confidentiality, and is experienced with negotiating sales transactions from his former career. He will work with you to understand what you are truly looking for in a home, what neighborhood you want to be in, and the kind of budget that will work for you and your family.