Our Team
---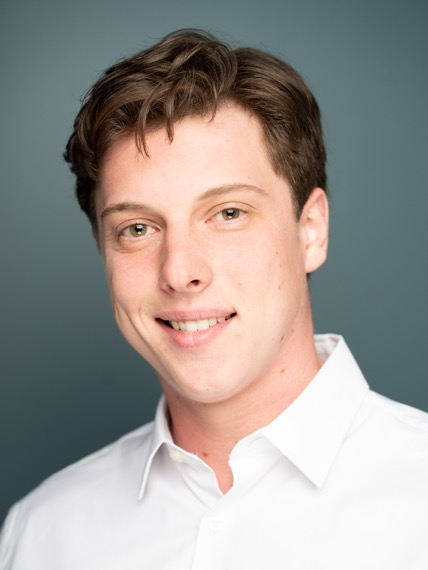 ---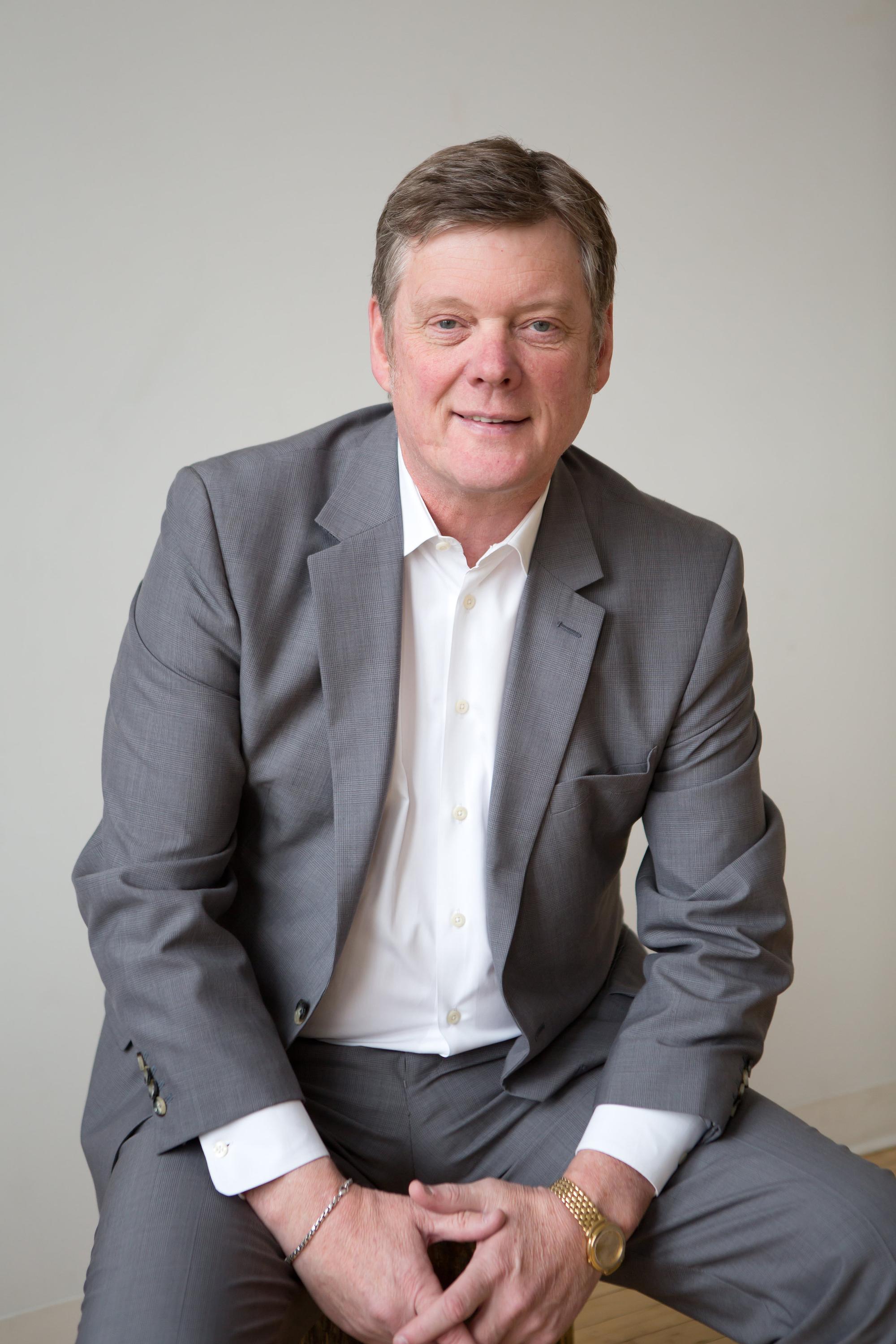 Glen MacAngus
Sales Representative
Phone:
204.989.6900
Cell:
204.955.4800
Fax:
204.257.6382
glenmac@mts.net
My Website
My Listings
Languages Spoken:
English / Anglais
About Me:
Celebrating 35 Successful Years in Real Estate! Born, raised and educated in Winnipeg, I am very familiar with our city and its real estate market. I have watched Winnipeg grow and develop to what it is today. From single family to multi-family, condominiums, investment properties, estate homes and relocation networking coast to coast, I am able to service all your real estate needs. My goal is to help people buy and sell real estate with the most innovative service available. Every client deserves the opportunity to having the maximum real estate service to accomplish their goals. If I can provide this level of service, then I have met my goal! Local Achievements • Master Sales Award 1986 to present • President's Gold Award 1987 to present • Top Ten Club 1987 to present • Winnipeg Real Estate Board Gold Medallion Award National Achievements • Award of Excellence (Lifetime) • Long Service Award • National Chairman's Club – Lifetime Member (top 1% in Canada) 1990 to present • Winnipeg's only National Chairman's Club - Hall of Fame • Coast-to-Coast Relocation Specialist Special Interests • Board Member – Victoria Hospital / Supporter - The Vic Foundation • Actively involved in D.A.S.C.H. (Direct Action in Support of Community Homes Incorporated) – assisting in the selling and purchasing of community based homes for adults who have developmental disabilities • Proud supporter of both Community & School Sports and Activities "Setting the Pace in Service Excellence"
---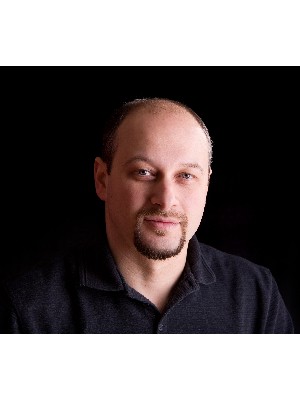 Mark Makarovsky
Sales Representative
Phone:
204.989.6900
Cell:
204.227.6048
Fax:
204.257.6382
mmakarovsky@shaw.ca
My Listings
Languages Spoken:
Russian / Russe, English / Anglais
About Me:
In 1980 my family and I immigrated to Canada from the former Soviet Union. Garden City is where we settled and following my graduation in 1988, I proceeded to get my Master's degree in microbiology at the University of Manitoba and then enrolled into the PhD program in Medical Microbiology field at the Health Sciences Centre. My real estate investment experience started when I was only 27. I acquired my first investment property in 1997 and have since bought, sold, renovated and managed many properties. I continue to run a personal investment portfolio. 2008 was a big year for me. I started and managed a new renovation/construction company, as well as a new property management company which is still a successful business under new management today. I also became a licensed Realtor. As a Realtor I work hard for my clients, and in my first 8 months of my real estate career, I was fortunate to be recognised as a Bronze Award winner. Teaching people about real estate buying, selling and investing is my passion. A straight forward, no nonsense negotiating skill comes in handy as well. If you are looking for a Realtor who has your best interests at heart, call me. I look forward to imparting my knowledge and experience I have gained since 1997.
---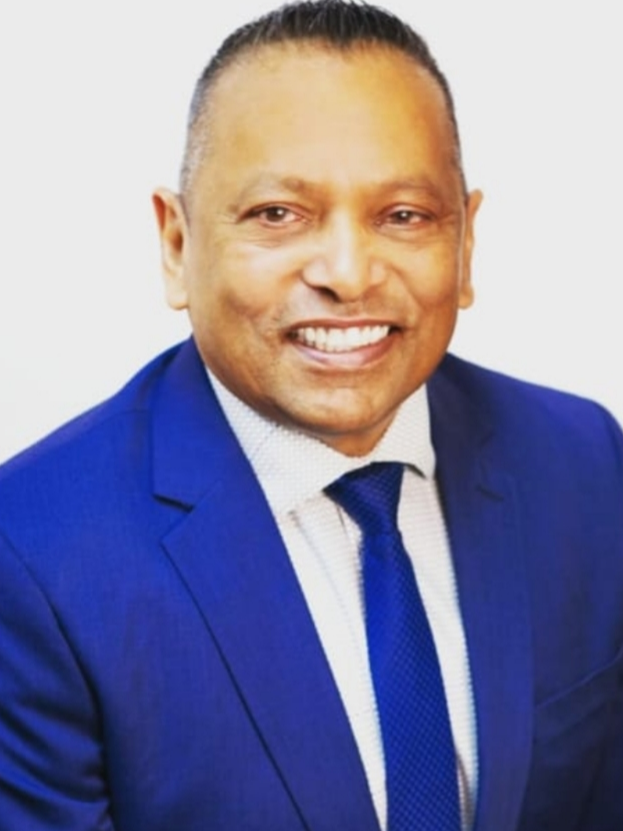 Rawle Manoosingh
Sales Representative
Phone:
204.989.6900
Cell:
204.996.2977
Fax:
204.257.6382
rmanoosingh@hotmail.com
My Listings
Languages Spoken:
English / Anglais
About Me:
Rawle continues to successfully represent both Buyers and Sellers within the residential property market in Winnipeg and surrounding areas. His dedicated approach focuses on providing a service that exceeds people's expectations. His ability to earn his client's trust comes from his integrity, knowledge, negotiating skills and hard work.
---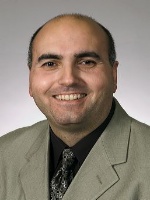 Tony Marino
Sales Representative
Phone:
204.989.1427
Cell:
204.792.8525
Fax:
204.257.6382
tonymarino@royallepage.ca
My Website
My Listings
Languages Spoken:
English / Anglais
About Me:
WE REALLY LOVE WHAT WE DO! The Tony Marino Team has over 20 years of extensive experience with buying and selling Winnipeg Real Estate & Homes, we understand it can be a joyous but sometimes overwhelming occasion. We want to be there to help you through every step of the way to make it as seamless and less stressful for you as possible. With my team of Winnipeg Real Estate Professionals, you will have a better moving experience than ever before. One that we have been sharing for the past 20 years in Winnipeg. Honesty, integrity and a passion for doing our best represents who we are. Our Winnipeg REALTORS® have extensive experience with Winnipeg real estate, Winnipeg homes as well as Rural Properties and land. All of this experience has brought Tony Marino to a place where he can truly help people through an important milestone in their lives when Buying or Selling a home in Winnipeg. When you work with a REALTOR® from the Tony Marino team, you will work with a Real Estate Agent that adheres to the professional REALTOR® code of ethics, and provides Premier Service. Proudly Servicing Winnipeg Clients Since 1994
---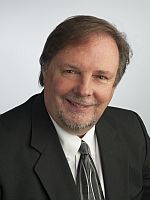 ---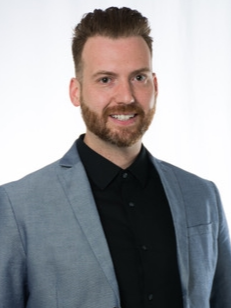 ---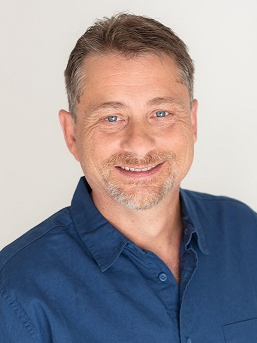 Brad Minsky
Real Estate Representative
Phone:
204.989.6900
Cell:
204.981.3789
Fax:
204.257.6382
GoBrad@royallepage.ca
My Listings
Languages Spoken:
English / Anglais
About Me:
Brad brings with him 29 years experience as a retired owner of a successful construction company which specialized in excavation of residential and commercial properties whose focus was towards customer satisfaction and pride in workmanship and now brings this knowledge into the Real Estate industry. As your Real Estate agent, Brad will be your advocate. Whether you are buying, selling, leasing or renting, he will work hard to promote your best interest. If you are selling, he will strive to get the fairest price in the least amount of time, by using state of the art technology, team collaboration, and Royal LePage Top Producers superior marketing. If you are buying, you will be provided with the most informative information and current market data to assist you in becoming a confident and well-equipped buyer. Brad knows that buying and selling real estate can be stressful as this is usually the largest most important purchase a person will make in their lifetime. As a full time real estate agent, he will work diligently to make your experience as easy and stress free as possible. He understands, it's not just a house, it's your home! In his own words "Please consider me your agent of choice, it would be my honor and privilege to work for you"