Our Team
---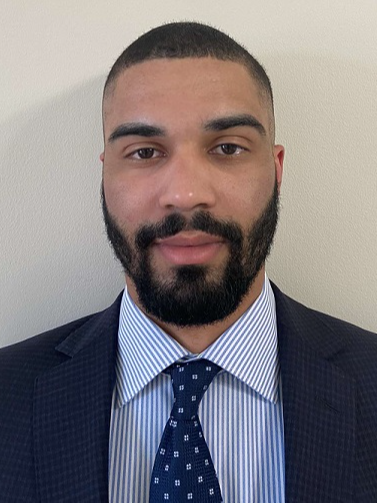 Justin Penner
Salesperson/REALTOR®
Phone:
204.989.6900
Cell:
204.894.0595
Fax:
204.257.6382
jpenner@royallepage.ca
My Listings
Languages Spoken:
English / Anglais
About Me:
Justin Penner has been an active member of his community for a number of years, and is excited to be turning that community focus toward real estate. With a passion for service in Winnipeg, Justin is ready to help with your home buying and selling needs. As a proud member of Royal Lepage Top Producers. Justin carries the values of hard work, integrity, and outstanding client service into everything he does.
---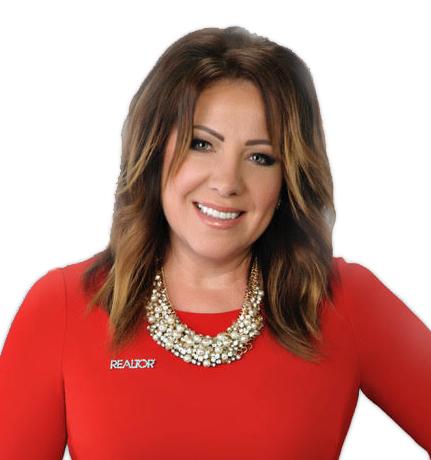 Luba Petryk
Sales Representative
Phone:
204.989.6900
Cell:
204.346.3497
Fax:
204.257.6382
Lubov@xplornet.ca
My Website
My Listings
Languages Spoken:
Ukrainian / Ukrainien, Russian / Russe, English / Anglais
About Me:
Luba started her career in May 2009 and has been an award winner since then: 2010-2015 Winnipeg Real Estate Board Medallion Winner (Top 3% in Canada RLP), 2012-2016 Royal LePage Diamond Award, Award of Excellece 2015-2016, 2011 Royal LePage Director's Platinum Sales Award, 2010 Royal LePage Master Sales Award. She markets Winnipeg, Steinbach, Lorette, Landmark, Niverville, Ste Anne and Southeast Manitoba. A consummate professional the entire way, she approaches each of her client's moves with tenacious determination that allows them to feel at ease while she handles their important investments, recognizing that every client is unique, Luba looks forward to exceeding their expectations. Her professional yet friendly personality has a positive outlook you need to make the right step in your decision. Luba offers top quality service where dedication, commitment, a strong work ethic and friendly personality are her trademarks. She knows her business well and will make Real Estate transaction a pleasant experience for her clients. Luba is fluent in English, Ukrainian and Russian language.
---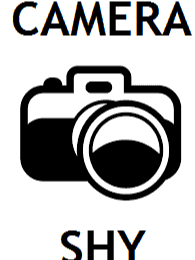 Mah Peyawary
Sales Representative
Phone:
204.989.6900
Cell:
204.995.8439
Fax:
204.257.6382
mah@royallepage.ca
My Listings
Languages Spoken:
Pashto / pachto, Persian / Perse, Iranian / Iranien, English / Anglais, Farsi, Arabic / Arabe
About Me:
Worked for competitor company before deciding to make a move to the best and 100% canadian company Royal LePage. Helping connect sellers and buyers in five different languages! Born in Khartoum Sudan, and raised in Winnipeg MB Mah Peyawary is truly a amazing agent. With almost a decade under his belt of selling real estate it is easy to say that he understands the ins and outs as well of Winnipeg (and surrounding areas) market. Mah's marketing is second to non, and service is quick efficient and frankly fun. When it comes to selling or helping you find your beautiful home Mah will be there every step of the way. Mah is a multiple top producing agent with a get it done attitude and has a never give up attitude. Feel free to contact Mah for any services real estate related, also if you know anyone who is thinking of buying or selling Real Estate. His phone is always on 2049958439.
---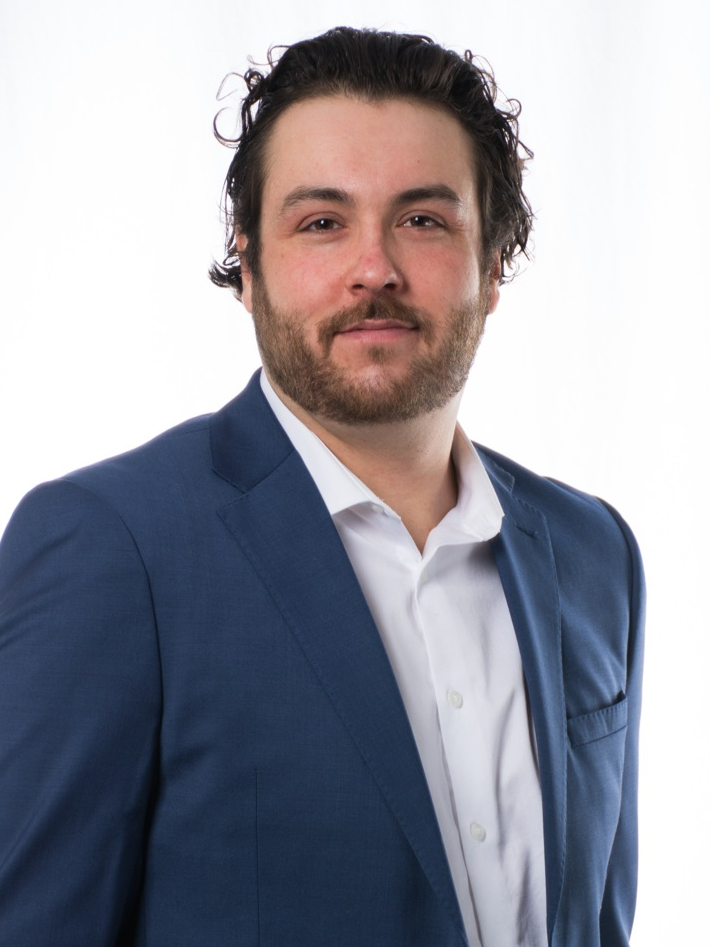 Cody Poiron
Real Estate Agent
Phone:
204.989.6900
Fax:
204.257.6382
codypoiron@royallepage.ca
My Listings
Designations:
Salesperson
Languages Spoken:
French / Français
About Me:
With over a decade of trades experience dealing with multiple forms of home building I found it to be a smooth transition into becoming a realtor. Being able to apply first hand know-how from myself to my clients has been a wonderful jumping off point which I hope continue well into the future.