Our Team
---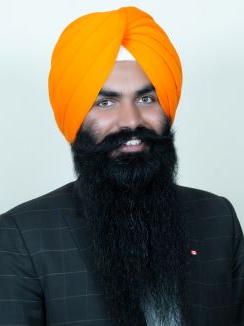 ---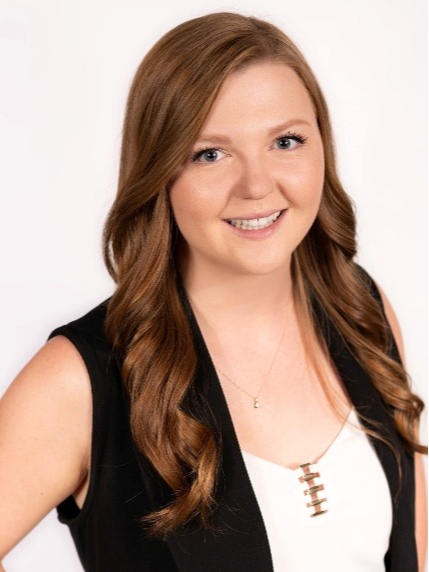 Elizabeth Schwendemann
Salesperson/REALTOR®
Phone:
204.989.6900
Cell:
204.801.8381
Fax:
204.257.6382
eschwendemann@royallepage.ca
My Website
My Listings
Languages Spoken:
English / Anglais
About Me:
With 6 years of property management prior to becoming a Realtor, I was able to develop a strong work ethic and ability to run a tight ship. From working with various trades working on the buildings, building upkeep and renovations, tenant communication and government liaison, I have developed a unique ability to work in my clients best interest while maintaining a positive environment for everyone involved.
---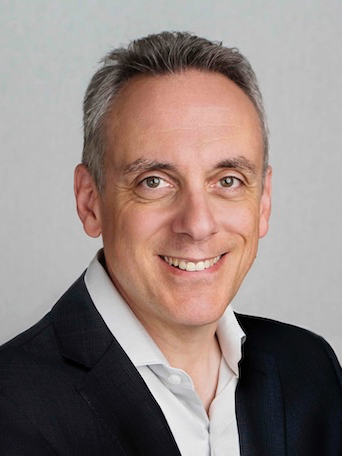 Paul Scinocca
Sales Representative/Associate Broker
Phone:
204.989.6900
Cell:
204.997.0651
Fax:
204.257.6382
PaulScinocca@royallepage.ca
My Website
My Listings
Designations:
B.A.A, REALTOR®
Languages Spoken:
English / Anglais
About Me:
Multi-award winning Realtor®, specializing in pre-owned residential home and condominium sales.
---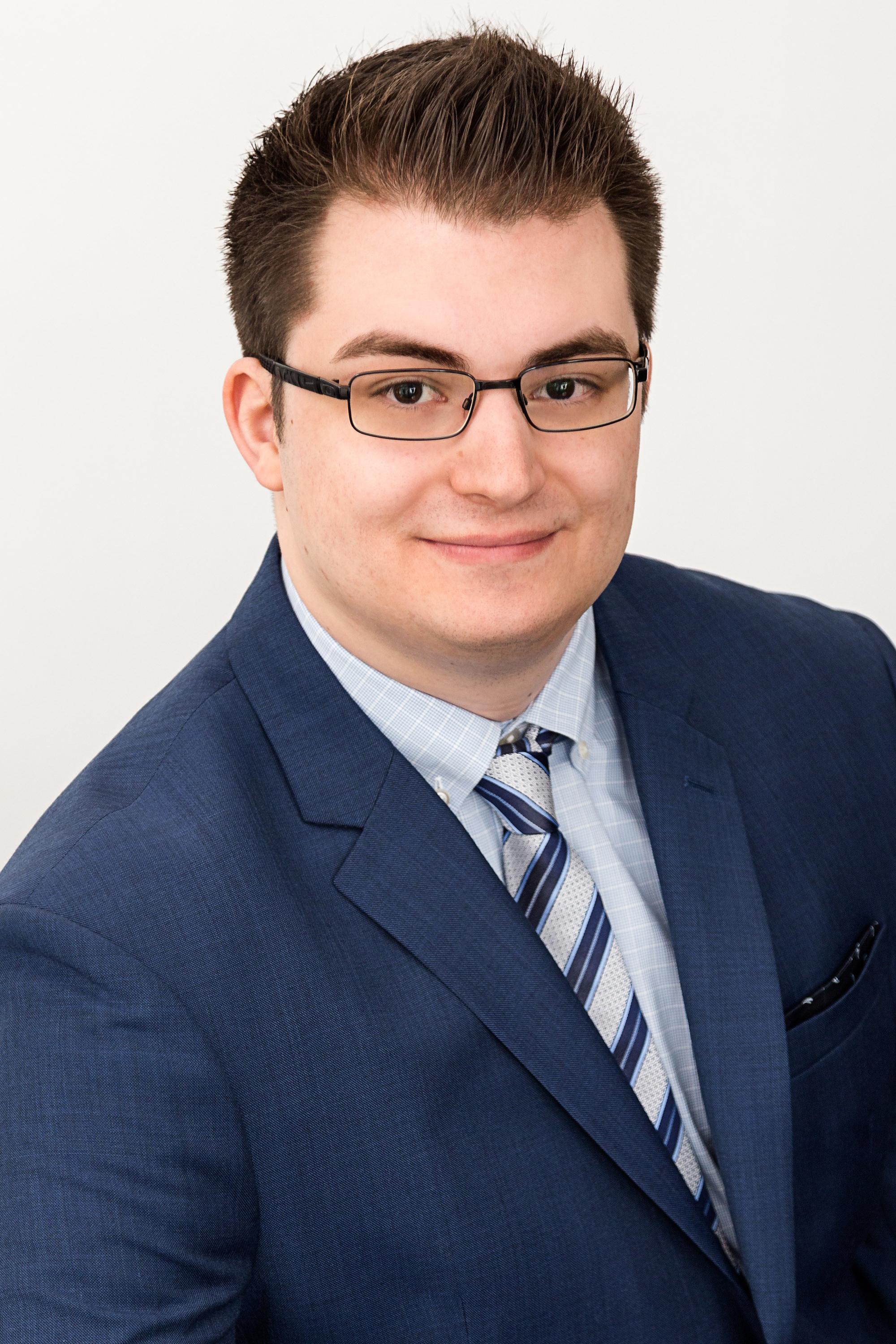 Kyle Scrimshaw
Sales Representative
Phone:
204.989.6900
Cell:
204.930.6100
Fax:
204.257.6382
kylescrimshaw@royallepage.ca
My Website
My Listings
Languages Spoken:
English / Anglais
About Me:
With a passion for real estate and strong business skills, I hope to establish myself as an authority in the Winnipeg Real Estate market and surrounding communities. To ensure that client expectations are always surpassed, I have secured a team of professionals who share my uncompromising professionalism and integrity. A strong, dedicated focus on the needs of the client is what makes me standout from the rest. To me i value, treating my clients with the amount of respect, honesty, and dedication that i would expect to receive myself. I will always work hard, and deliver my services with a positive attitude. I appreciate and value the importance of communication. Working in customer service for the past 10 years has given me exceptional skills in attentive listening, and communication. I am friendly and easy going which helps make the buying or selling process very smooth. I value long-term social and professional relationships, which I strive to maintain and strengthen. I will provide you with all the data you will need to make informed decisions whether buying, or selling your home. I am absolutely eager to provide personable, attentive, and ultimately a pleasant experience to all of my clients. This matter is the largest investment in your life and I take it very seriously. Whether selling, buying, or just looking for current market information, call me today and let me do the work for you.
---
---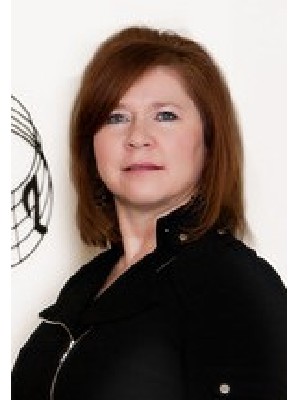 ---
Sandeep Singh
Real Estate Agent
Phone:
204.989.6900
Cell:
204.430.8611
Fax:
204.257.6382
SandeepSingh@royallepage.ca
My Website
My Listings
About Me:
As a Realtor, meeting my client's goals motivates me. Satisfaction comes when I see people happy in their choice for a new home or the smile on their face when they sell their current home, knowing I helped guide them steadily in the process. I am both passionate and driven, believing that a combination of outstanding customer service, cutting edge technology and old-fashion hard work are the keys to success in this dynamic market place. My clients come first. I am committed to provide a level of service that exceeds their expectations and current industry standards. I believe that honesty, clear communication, teamwork and mutual respect are the keys to building long term client relationships and that these relationships are far more important than making a sale. Winnipeg is home. I was born, raised, and have called this vibrant city home for the past 28 years. Graduating from the University of Manitoba, and having worked in law enforcement, I have had the rewarding opportunity to hone and develop a variety of different skills sets; ranging from strong interpersonal communication to advanced negotiation strategies. These experiences built up my entrepreneurial spirit and pushed myself to venture into the world of real estate. I understand that the secret to success, is honesty, hard work, and listening to your clients needs.