Our Team
---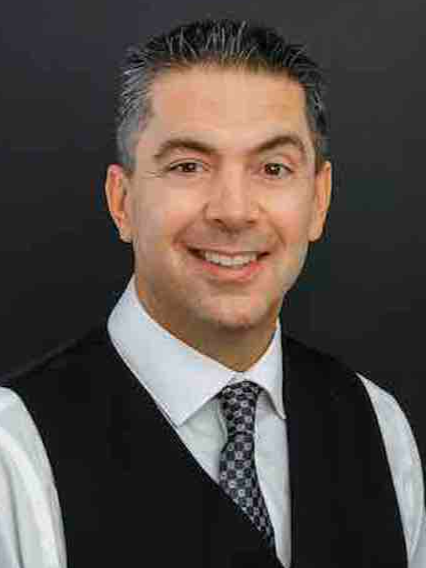 Darren Firman
Real Estate Agent
Phone:
204.955.4066
Cell:
204.955.4066
Email
My Website
My Listings
Languages Spoken:
English / Anglais
About Me:
I have over 29 years of experience managing and leading teams in a fast paced customer service environment. Most recently I spent 14 years as a multi-unit franchisee/operating partner in one of Canada's largest QSR chains. Working in customer service has been a privilege. It gave me the opportunity to meet and engage with people from all walks of life. I have learned that relationships built on respect, trust and honesty have an immeasurable lifelong value and I am committed to building those relationships with all of my current and future clients. I am hard working and dedicated to delivering an exceptional real estate transaction for all of my clients. As a father, husband, and homeowner, I have experienced many of the same questions and challenges that people often encounter when approaching a real estate transaction. Whether you are buying, selling, building, or investing, I would love the opportunity to work with you to achieve your goals in real estate!
---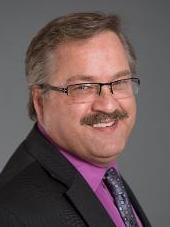 Jacques Jake Frechette
Real Estate Representative
Phone:
204.989.6900
Cell:
204.294.6389
Fax:
204.257.6382
Email
My Website
My Listings
Languages Spoken:
French / Français, English / Anglais
About Me:
Jacques (Jake) Frechette is an Award winning REALTOR that truely cares for his Clients. Jake has been selling real estate for over 27 years, providing the very best in Buyer and Seller representation. Specializing in new and used residential sales. commercial , industrial and investment sales and leasing in Winnipeg and surrounding area. Windsor park, river heights, st.vital, southdale, island lakes, river park south, st boniface, transcona, east kildonan, north kildonan, fort Garry, charleswood,royal wood, linden wood, west kildonan, fort richmond,sage creek,normond park, st james. To name just a few! For all your needs, Call Jake today! HELPING YOU IS WHAT I DO.
---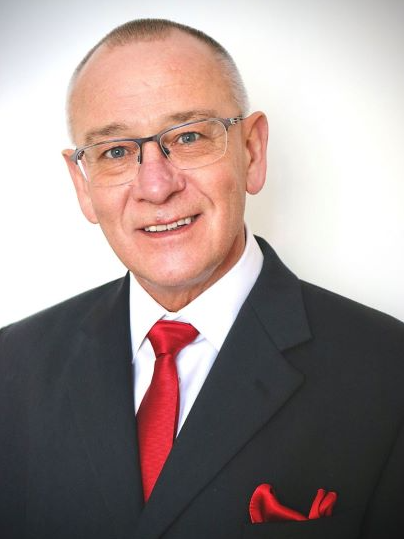 Jake Funk
Licensed Assistant
Phone:
204.989.6900
Cell:
204.612.6989
Fax:
204.257.6382
Email
My Listings
Languages Spoken:
German / Allemand
About Me:
Jake is deeply committed to delivering excellent client service. Whether you are buying or selling a property, his integrity and attention to detail will ensure a smooth transaction. Whether it is a home or investment property, Jake will invest the time necessary to understand your needs then dedicate himself to meeting them. His communication and negotiating skills are an asset in today's market. Jake is enthusiastic, honest and tireless when working with a client and is always just a phone call away. He is a professional you can trust.