Our Team
---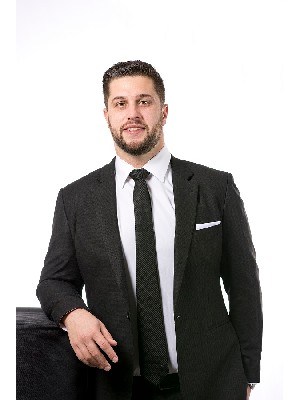 ---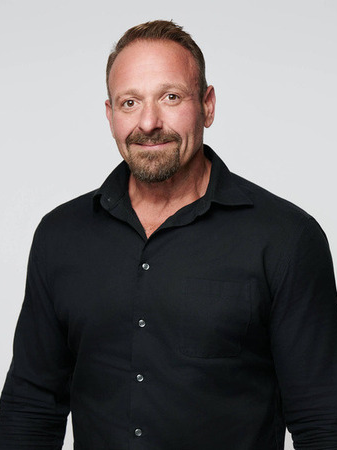 Andrew Kerr
Real Estate Agent
Phone:
204.989.6900
Cell:
204.981.7432
Fax:
204.257.6382
Email
My Website
My Listings
Languages Spoken:
English / Anglais
About Me:
I've been a Winnipeg resident since 1987 and have been an enthusiastic member of the community. I'm a dad with a wonderful son, and I enjoy all kinds of sports...especially football! I'm also a stone mason/handyman and I have a lot of friends in all types of trades including electricians, plumbers, roofers, carpenters and more which comes in pretty handy when my clients' need help updating there home, or just needs some practical advise. Over the last twenty plus years I've worked in sales which has always been my passion. I learnt a lot from my mother who had many years of experience to share. She taught me that to build lasting relationships I should always provide my client with top notch service and to help them out as much as I can. Loyalty, honesty, and integrity are everything to me and that's why I chose to work for Royal Le Page . They are the number one in the industry, and provide some of the best tools in the industry including specialized training, and top notch marketing tools. If your looking for a Realtor who will put your needs first, look no further. I'm not just your everyday Realtor. My desire to serve my clients particular real estate needs coupled with my marketing experience, construction experience and superior negotiating skills, set me apart from others. I'm all about making your experience of buying or selling a home the best it can be.
---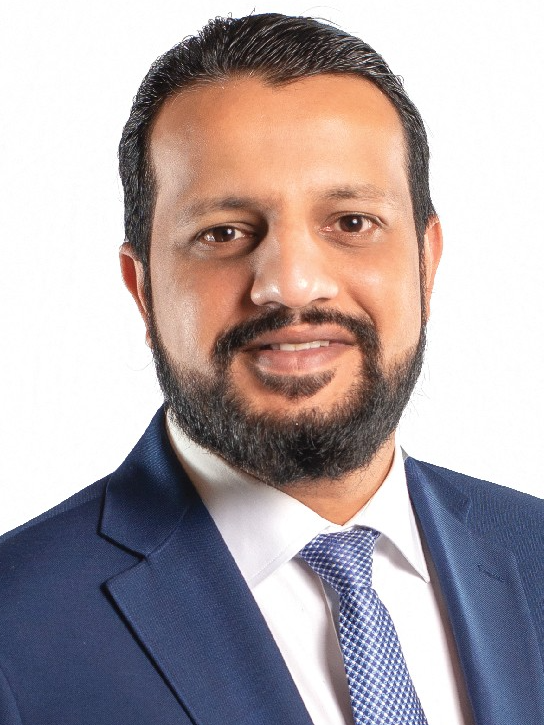 ---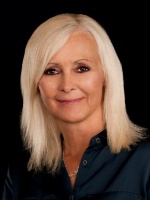 Marlene Klump
Sales Representative
Phone:
204.989.6900
Cell:
204.782.8286
Fax:
204.257.6382
Email
My Website
My Listings
Languages Spoken:
English / Anglais
About Me:
With ironclad loyalty, market savvy and my passion for real estate, I put everything into every sale. My client's needs are my top priority, and I'm only fulfilled when they are. I meet my clients needs without fail, and there are no lengths to which I won't go for them. I've worked in every element of residential real estate from the listing , buying and investment side of resale. I have hosted fall & spring PARADE OF HOMES show homes and represented a Manitoba Quality Custom builder for the past 8 years (2012-2020)selling pre-sale and new construction. I can help you build your dream home with the builder of your choice !! I am always happy to share my knowledge, just say the word!. I have obtained a Interior Design diploma, Certified ReDesign Specialist & Certified Staging Specialist. Served on MLS® committee & Professional Standards Committee with the Winnipeg Realtors Association (2013-2016) & 2021 ROYAL LEPAGE TOP PRODUCERS REAL ESTATE SALES ACHIEVEMENT AWARD. If you have any real estate needs, please contact me at 204-989-6900.
---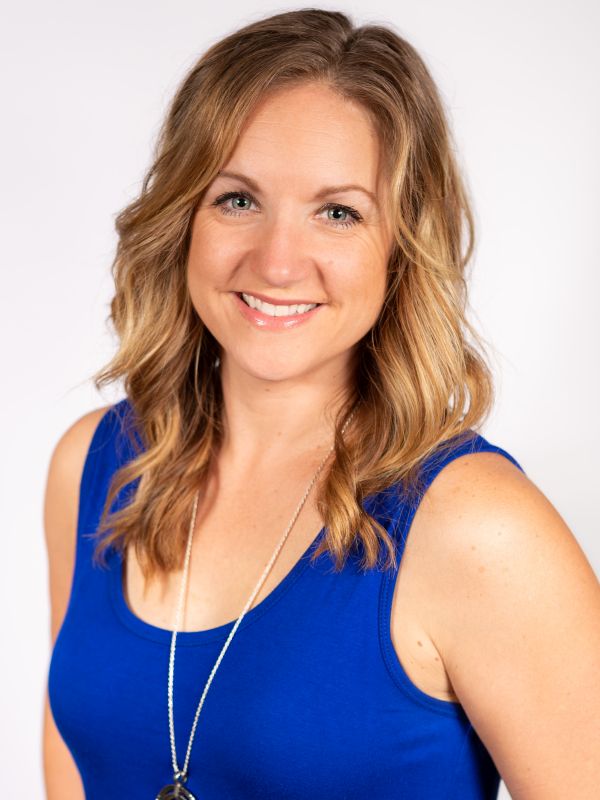 Lesley Kondratuk
Real Estate Agent
Phone:
204.989.6900
Cell:
204.996.5111
Fax:
204.257.6382
Email
My Website
My Listings
Languages Spoken:
English / Anglais