Our Team
---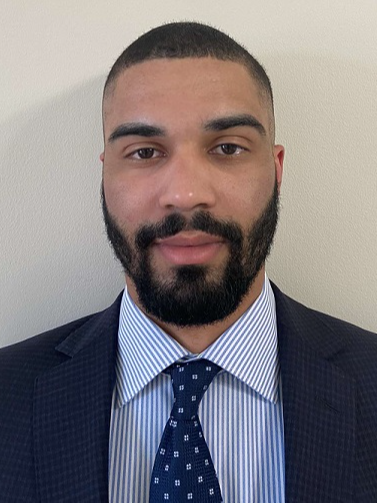 Justin Penner
Salesperson/REALTOR®
Phone:
204.989.6900
Cell:
204.894.0595
Fax:
204.257.6382
Email
My Listings
Languages Spoken:
English / Anglais
About Me:
Justin Penner has been an active member of his community for a number of years, and is excited to be turning that community focus toward real estate. With a passion for service in Winnipeg, Justin is ready to help with your home buying and selling needs. As a proud member of Royal Lepage Top Producers. Justin carries the values of hard work, integrity, and outstanding client service into everything he does.
---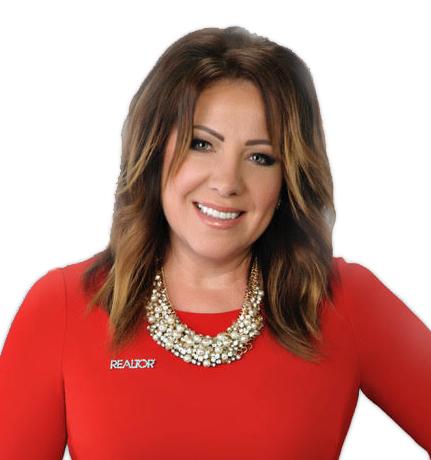 Luba Petryk
Sales Representative
Phone:
204.989.6900
Cell:
204.346.3497
Fax:
204.257.6382
Email
My Website
My Listings
Languages Spoken:
Ukrainian / Ukrainien, Russian / Russe, English / Anglais
About Me:
Born and raised in Western Ukraine where I graduated form High School, completed 4 years of Art School and moved to Kyiv Ukraine where I graduated with Denturist Degree then moved to Canada in 1993 to establish myself professionally and raise a bar of excellence in my career. Before becoming a REALTOR®, I was employed by a local pharmaceutical company here in Steinbach Manitoba (Quality Control and Quality Assurance department). During my years with this company (1997-2007), I attended many valuable leadership courses, public speaking (Toastmasters International) and various computer courses after work hours. This allowed me to gain strong work ethics and great business skills. Being on my own at the young age while studying in Kyiv Ukraine, I gained determination and negotiating skills in order to survive and graduate with honours. In May 2009 I entered into Real Estate career and was fortunate to become one of the top Realtors in the Southeast Manitoba. In 2010 I received my first award with Royal LePage Canada following 2011 Bronze MLS Award Medallion recipient , Top 10% of our industry ever since and Top 2-5% Realtors within Royal LePage Canada (almost 18,000 agents). I continue to make goals that benefit my clients and people around me. As a business woman and a mother, I know how important quality time is with the family, which is why me and my husband Dwayne commit to spending time together and with family by going to our favourite spot at the lake, fishing, hiking, quadding, snowmobiling or just simple dinners at home with family. Together we have raise two beautiful kids, Natasha and Michael who we admire and live for. Being a mother can be challenging at time, and also the greatest gift I've ever received! My drive for achievement allows me to raise to the challenge in my Real Estate Career. A consummate professional the entire way, I approach each of my clients move with tenacious determination that allows my clients to feel at ease while I handle their important investments. Recognizing that each client is unique, I look forward to exceeding their expectation and help them achieve their Real Estate goals. Understanding your needs, making you feel comfortable and secure with every step of this process, listening to and getting answers to your concerns. My professional yet friendly personality, looking out for your best interests are all part of what I do. With patience, a smile, and optimism, I look forward to being your REALTOR®! PERSONAL Over the last 28 years I have been an active volunteer in our community with fall suppers, fund-raising dinners, church functions, proud sponsor of Royal LePage Shelter Foundation for women and children (Agape House), proud sponsor of my Ukrainian heritage Kyiv Pavilion at Folklorama and most recent fundraiser's for Ukraine through UNF (Canada Ukraine Foundation). In my spare time I love to spend time in my garden growing vegetables, canning, cooking, hiking, snowmobiling and just simply connecting with nature by walking on the trails in parks or just in the forest, sitting around a fire with my friends and family with a glass of wine. I enjoy early morning walk on the beach watching sunrise or a sun set over the water. My husband and I made our small house a home here in Sarto Manitoba where we raised our two very smart, hardworking, intelligent kids who we live for and love dearly. Thank you so much for reading, I look forward connecting with you in the near future!
---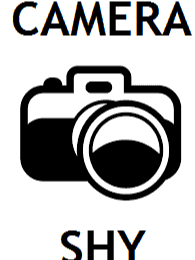 Mah Peyawary
Sales Representative
Phone:
204.989.6900
Cell:
204.995.8439
Fax:
204.257.6382
Email
My Listings
Languages Spoken:
Pashto / pachto, Persian / Perse, Iranian / Iranien, English / Anglais, Farsi, Arabic / Arabe
About Me:
Worked for competitor company before deciding to make a move to the best and 100% canadian company Royal LePage. Helping connect sellers and buyers in five different languages! Born in Khartoum Sudan, and raised in Winnipeg MB Mah Peyawary is truly a amazing agent. With almost a decade under his belt of selling real estate it is easy to say that he understands the ins and outs as well of Winnipeg (and surrounding areas) market. Mah's marketing is second to non, and service is quick efficient and frankly fun. When it comes to selling or helping you find your beautiful home Mah will be there every step of the way. Mah is a multiple top producing agent with a get it done attitude and has a never give up attitude. Feel free to contact Mah for any services real estate related, also if you know anyone who is thinking of buying or selling Real Estate. His phone is always on 2049958439.
---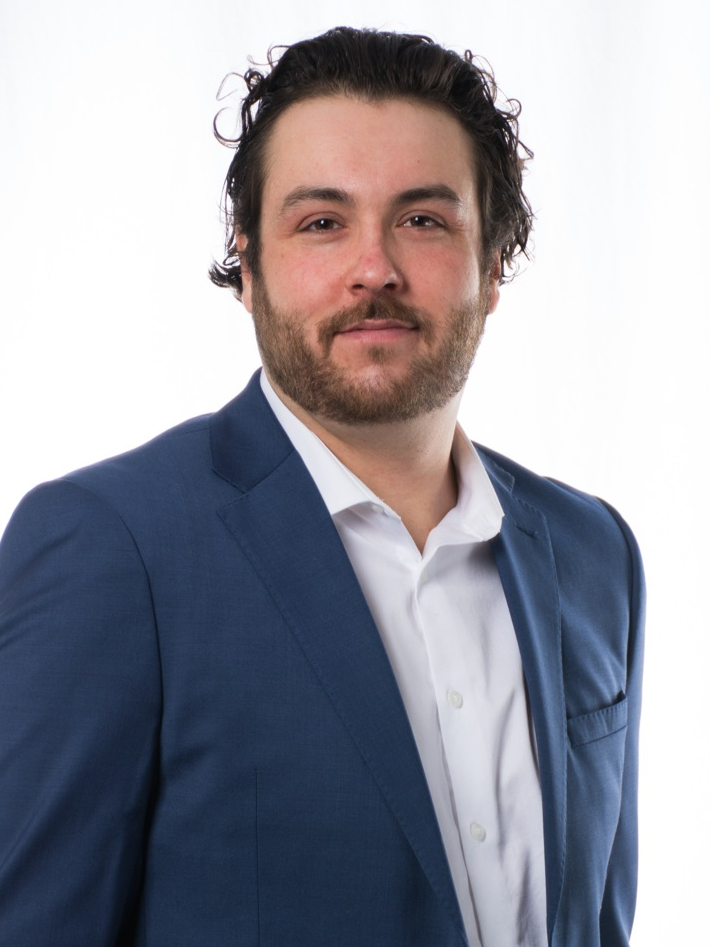 Cody Poiron
Real Estate Agent
Phone:
204.989.6900
Fax:
204.257.6382
Email
My Listings
Designations:
Salesperson
Languages Spoken:
French / Français
About Me:
With over a decade of trades experience dealing with multiple forms of home building I found it to be a smooth transition into becoming a realtor. Being able to apply first hand know-how from myself to my clients has been a wonderful jumping off point which I hope continue well into the future.