New Page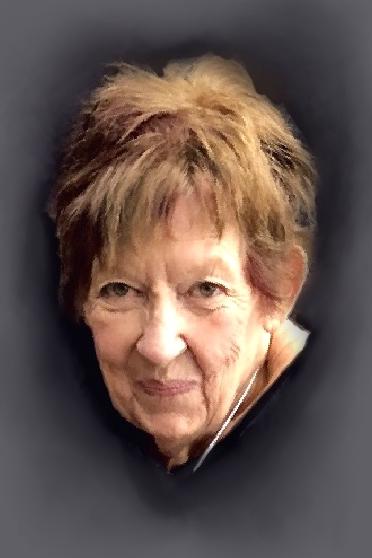 Cathy Sutton
Cathy was first and foremost a wife and mum. Her world revolved around husband Clare, and sons Garth and Mack. Later her inner circle would include a grandson, Fender.
Cathy wore many hats in her working life, with many varied interests and endeavours.
Many knew Cathy best as an award-winning Realtor with Royal LePage Top Producers, where she earned admiration and respect from her peers, brokers and  clients.
Cathy had unlimited enthusiasm for everything she took on. She was fun and outgoing, and always considerate towards others.
She and her sister Ginny Brown partnered up as "The Power of 2" for some of those years, which was mutually enjoyable.
She made many life-long friends during her 20+ years with Royal LePage.
Never a shrinking violet, she made her opinions known (mostly when it was appropriate to do so:) …  always eager to take a lively part in meetings in the boardroom.
After her retirement at age 63, Cathy dived headlong into a lasting love affair with all things creative - she made precious metal jewelry, glass beads, fun drawings & watercolours, digital art and gorgeous felted hats, mitts and more. 
She is missed by her family, her friends,  her past colleagues, and fellow artists.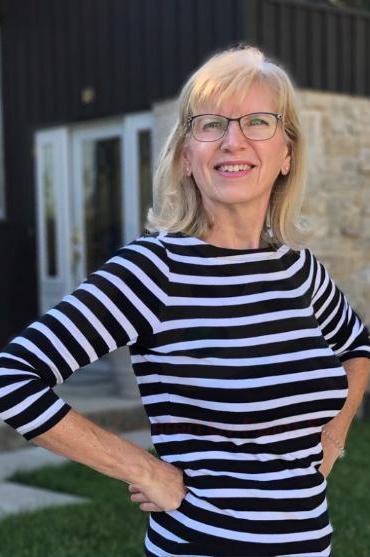 Brenda Dahl
In the loving arms of her entire family, Brenda has passed on November 9th, 2022. 
She has left behind her legacy of love, kindness and perseverance. Brenda was a mother of three (although some would say she was their 2nd Mom), a great friend, an avid gardener, and so much more. There is a beautiful satisfaction in watching your garden grow and thrive. Her family would say this is how she lived her life, and not just with her family but everyone she would meet. Brenda touched so many with her positive outlook and joy of life.
From the very beginning, she faced this diagnosis with incredible grace and bravery. Her positive attitude NEVER wavered. With her eyes wide open - being fully aware of her dire situation - she said,
"Something good will come of this."
Brenda was a guiding light to out family and has taught us so much.
Our guiding light is now waiting for us on the other side.